Female Waxing in Kew, Melbourne
Bikini Wax from $25
(very little tidy up)
X-rated Bikini Wax $40
(medium tidy up)
XXX Brazilian Wax $50
(all off)
Bottom Wax from $25
Toes & Feet $10
½ Leg Wax $35
¾ Leg Wax $45
Upper Leg $40
Full Leg
$65
Chin from $14
Eyebrow from $25
Top Lip $10
Forehead $15
Side Burns $20
Breast (nipple) $10
Back of Neck (hairline) from $10
Lower back from $15
(above bottom)
Under Arms $25
½ Arms Wax $35
Full Arms Wax $45
Hands & Knuckles $10
Stomach From $20
Snail Trail from $10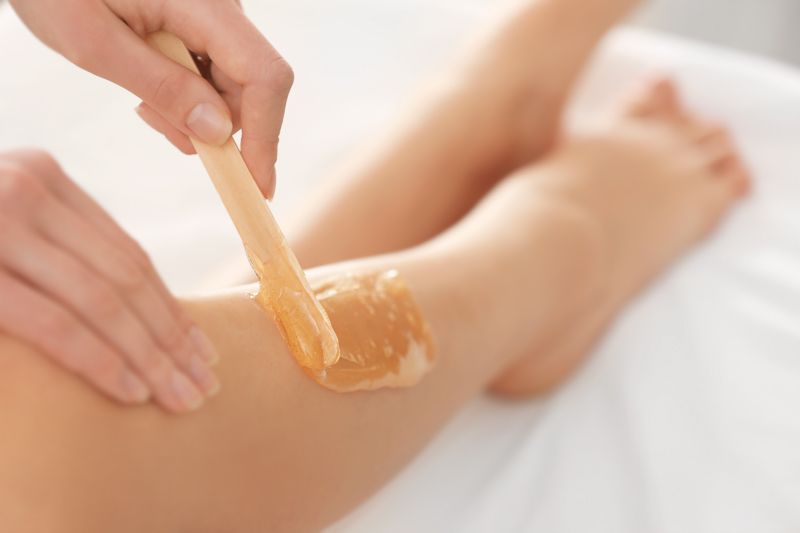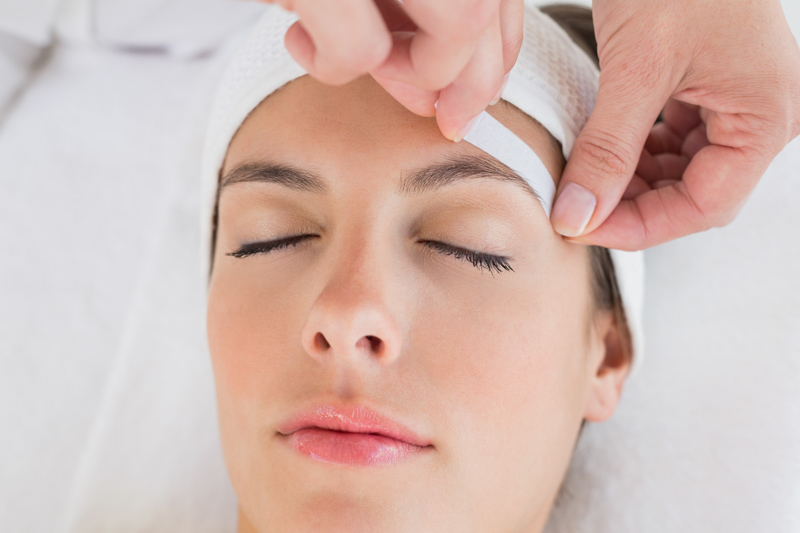 Prices may vary lower or higher depending on the number of hairs you have and the time it takes
please note
do not shower 3 hours before wax.
do not shower 8 hours after wax.
no showers saunas, spa's, physical activities or exercise on the same day.
no spray tan on the same day.
do not apply makeup afterwards for at least 3hrs.
must moist night and day with what your therapist has told you.
no soaps.
must exfoliate 3 times a week.
please ask for more information from our beauty therapist.