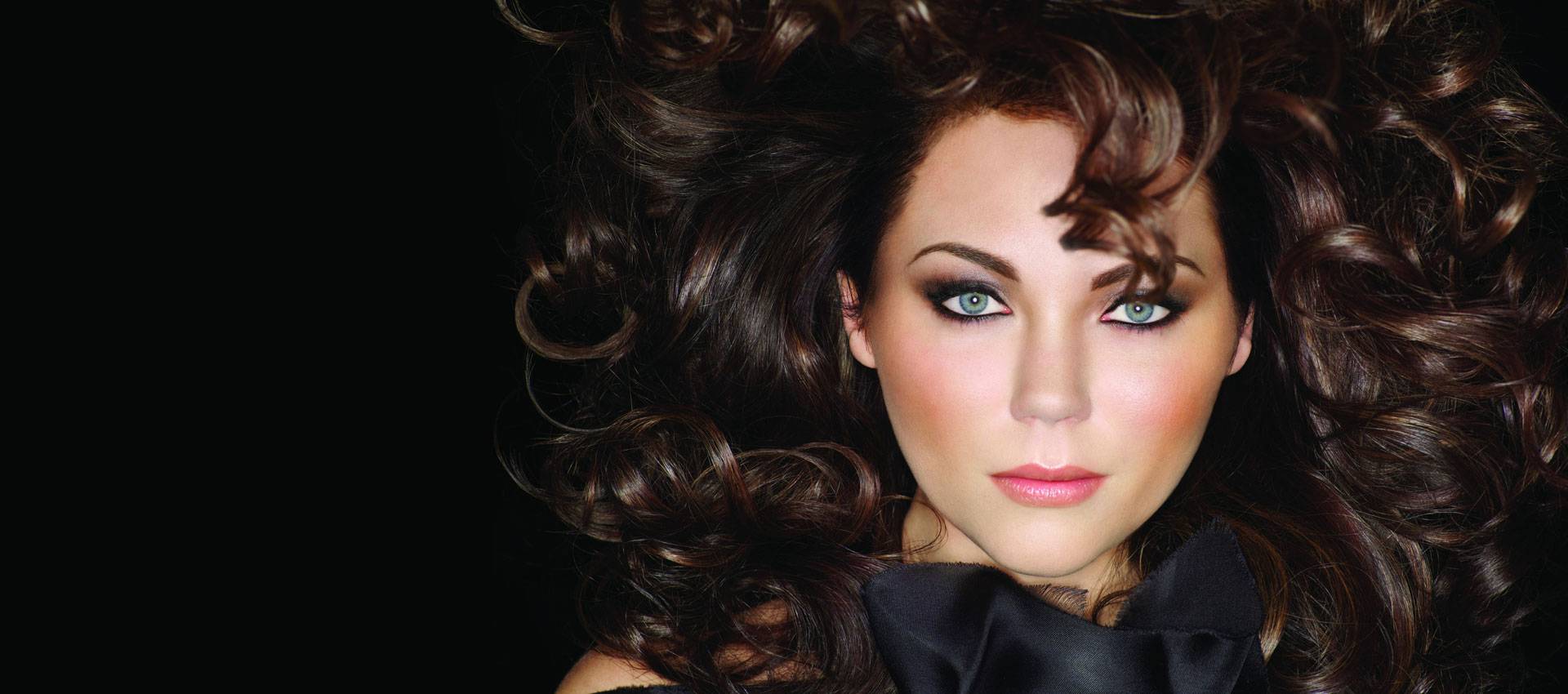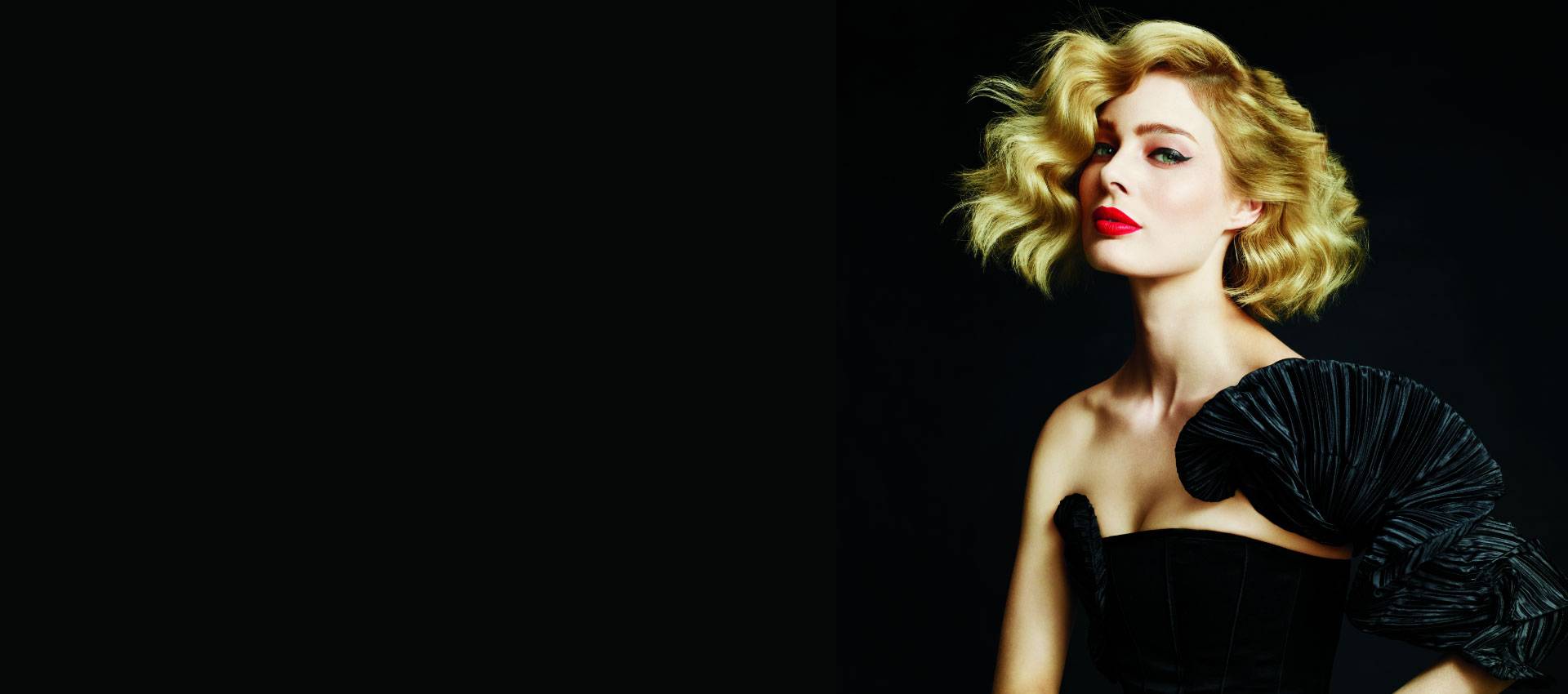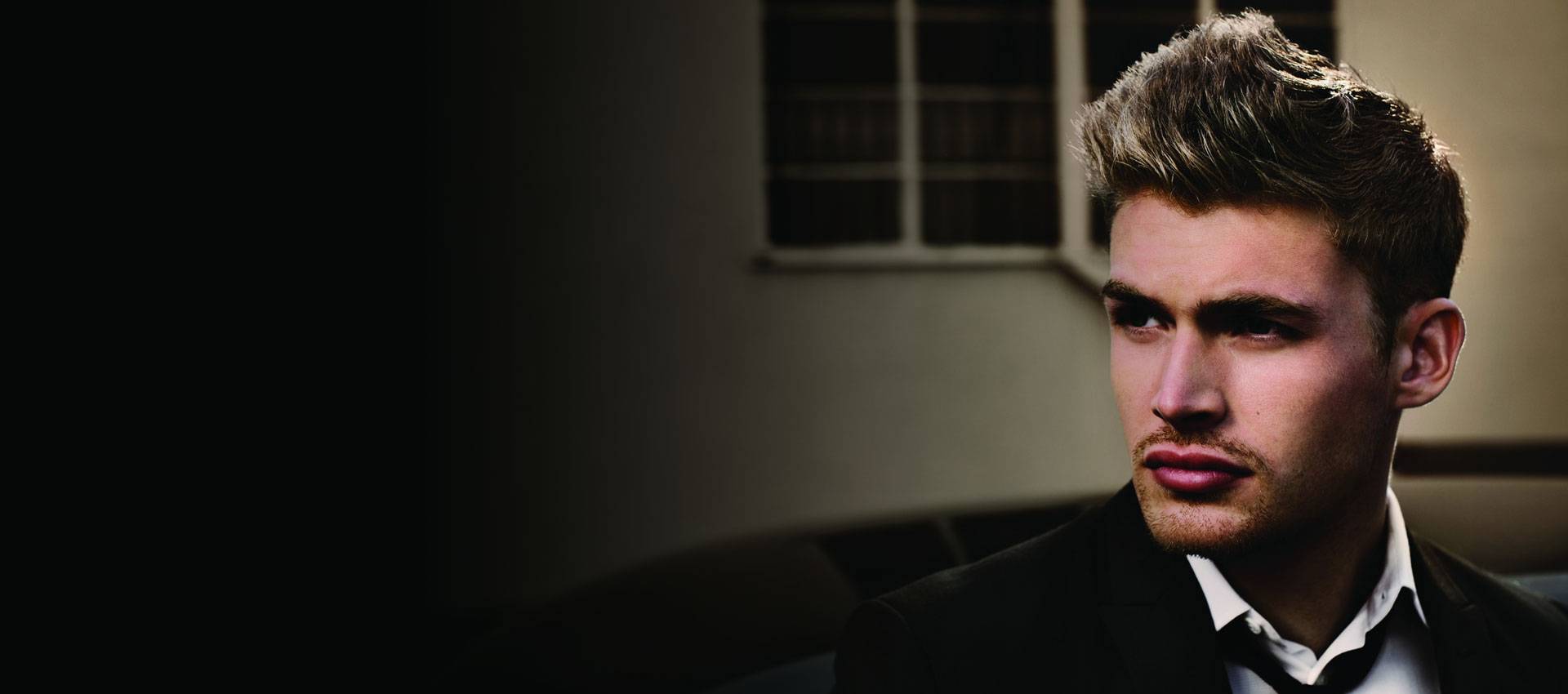 Angela's Mane Attraction Kew
A love affair with your hair & beauty

AMA Studio 2
A love affair with your hair & beauty

AMA Studio 3
A love affair with your hair & beauty

Women's Hairdresser Kew
In the hair and beauty industry since 1986, and a hairdresser in Kew since 1993, Angela has been cutting and styling women's hair for years and just loves providing hair services to all of her loyal customers.
Angela is highly experienced in all facets of the hair and beauty industry, and she prides herself on constantly keeping up with the trends and new techniques.
As Angela is so incredibly experienced in hair and beauty, she can also offer a wide range of traditional services including haircuts, hair colours, hair extensions, organic hair smoothing, waxing, tanning, piercings, lash lifts, makeup artistry, facials and skin services.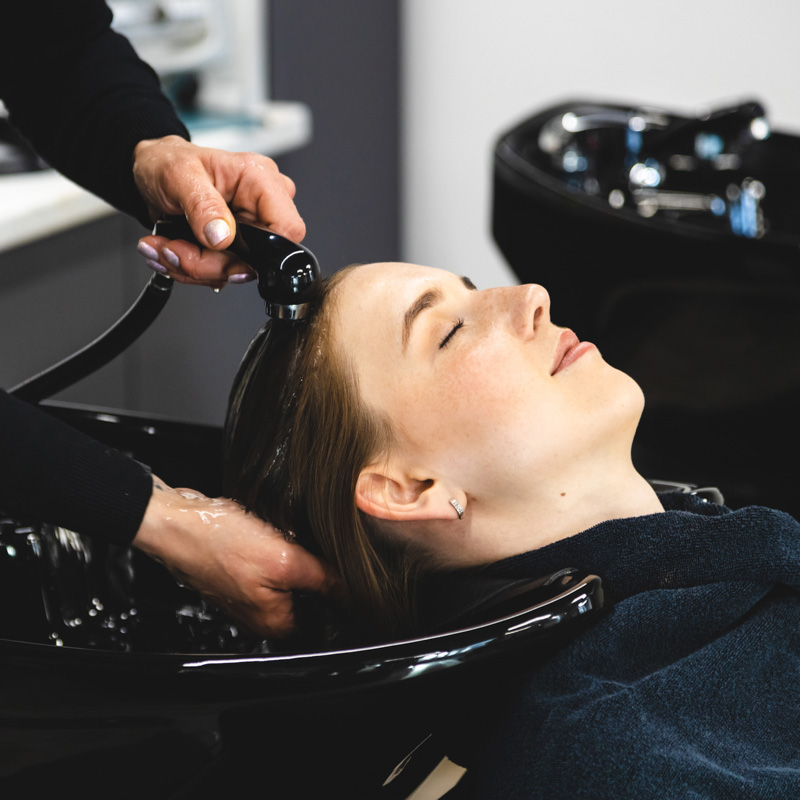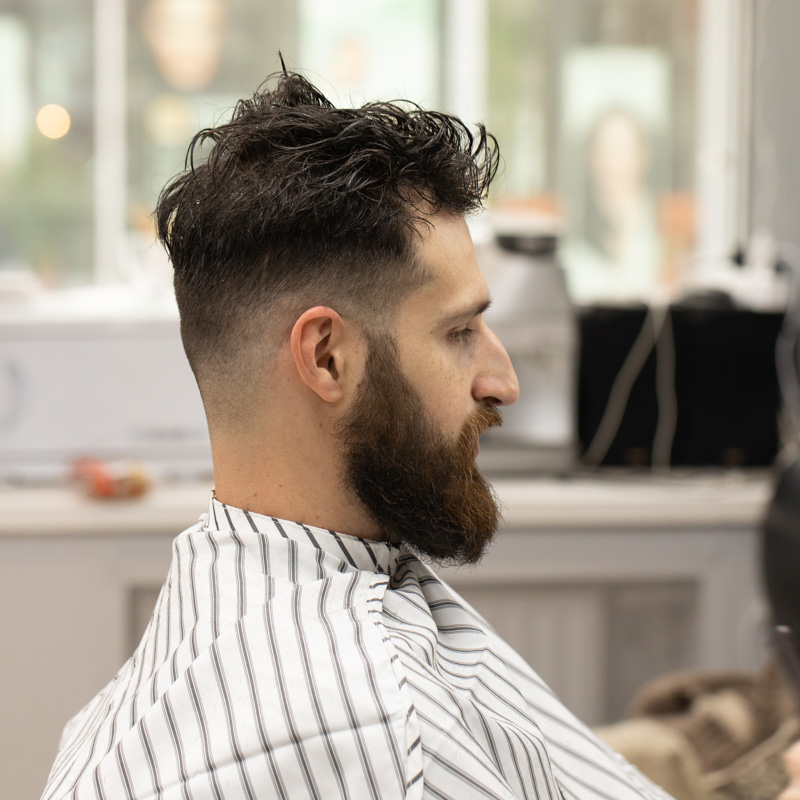 Men's Hairdresser and Barber Kew
Personalised consultation to determine what style would suit your face shape, hair type and density.
All types of cuts and colouring include fades, scissor cuts, texturising, cleansing shampoo and conditioner and men's colouring.
Popular Beauty Services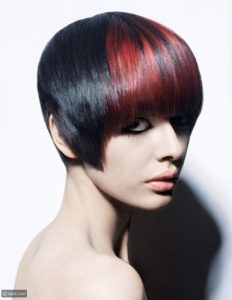 Hair Colouring
Couture Colour Women's colouring.
Couture Colour Men's Colouring.
Hollywood highlights.
Hair Extensions
Tape hair extensions – 100% Remy human hair. From 16-inch to 25-inch extensions.
Clip-in extensions – No damage to your hair, no glues, assorted colours.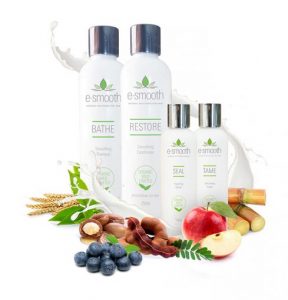 Wave & Straight
Straightening for those who want to minimize the natural movement in their hair, includes a FREE 30mins consultation.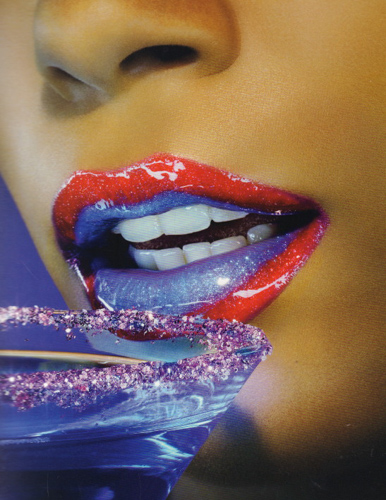 Make-Up
We use the latest, high-quality products that are designed to last the distance including MAC, Kryolan and many others.
I am also a member of MAC Pro, which additionally gives me the privilege of access to MAC products designed especially for professionals and access to the latest industry news and trends which constantly keeps my knowledge up-to-date.
Waxing
Female & Male Waxing
View our women's and men's waxing service pages for prices and pre-waxing instructions.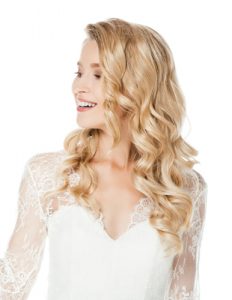 Wedding Bar
Weddings & special occasions.
Formals & Debutantes.
Wedding makeup & hair design.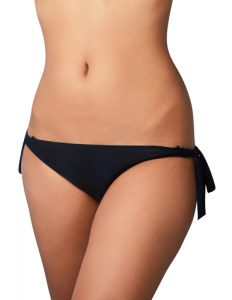 Spray Tan
Angelas Mane Attraction is for those who like to tan in the most luxurious way and without the damage of the sun.
Facials
Our salon facials include Alpha-H facials, Reneetov facials, Intraceuticals Oxygen Therapy, Oxygen Rejuvenating facial and Nasal Inhalations.
Kew Hair and Beauty Salon
Continually updating skills and training means that Angela is always utilising the newest techniques and methods to look after her clients. Recent services added include skin needling, plasma treatment and Plexr for the treatment of acne, scars, tattoos and pigmentation.
In addition, Angela's Mane Attraction is the first, and only, hairdresser in Kew to introduce PepFactor – a world-first in-salon skin and scalp rejuvenation system to deal with male and female hair loss.
Angela is well known for going above and beyond for all her clients. She is the go-to hairdresser in Kew during the racing season, as she has been known to open at 4 am, just so her clients can get ready.
If you're looking for a friendly and experienced hairdresser in Kew, with services that go above and beyond what you'd expect, don't go past Angela's Mane Attraction.