The Penis Facial
Some truly bizarre facials have entered the wellness sphere in recent years, not limited to vampire facials (which utilize the patient's own blood), Chinese fire facials (truly horrifying and every bit as dangerous as they sound), and the topic of our discussion today: penis facials. The "penis facial" got quite a bit of attention earlier this year after a handful of notable celebrities, including Sandra Bullock and Cate Blanchett, dished on a fancy treatment they received at Georgia Louise's luxury spa in NYC.
To be fair, "penis facial" is the street name given to the treatment that Louise offers. It's formal, and less nausea-inducing, name is the Hollywood EGF (Epidermal Growth Factor) Facial.
It seems everyone's talking about valuable proteins like basic Fibroblast Growth Factor (bFGF) and Epidermal Growth Factor (EGF) these days. CNN, Fox News, The Today Show, The Dr. Oz Show, Shape magazine… even Vanity Fair have all done features on Growth Factors.
Many of Hollywood's "elite" have been visiting some of the most expensive clinics in the world for treatments with valuable proteins. Why? Because they believe human growth factors can reduce wrinkles, tighten saggy skin, and make you look decades — not years, but DECADES — younger. 
"It started last year when Sandra Bullock was filming in NYC and came to see me for a deep cleansing and long-lasting facial glow," she tells PeopleStyle.  "I wanted to give her something that would transform her skin without the need to undergo lasers, so I loaded up her bespoke facial with something that would give her long-lasting results. Within weeks her make-up artist, Whitney, and castmates wanted to know the cause of her amazing, glowing skin … and from that moment onwards the Hollywood EGF (Epidermal Growth Factor) Facial was born!"
– 
By
Jillian Ruffo
March 15, 2018 09:00 AM People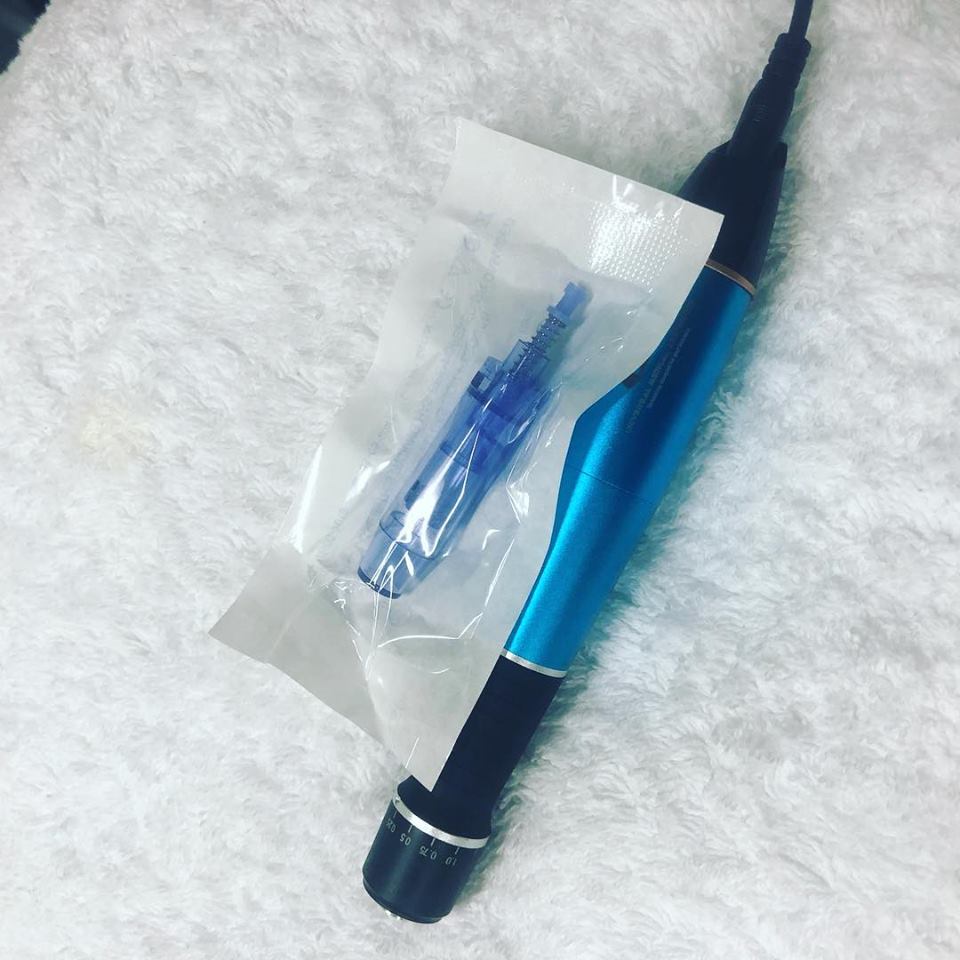 What PepFactor?
PepFactor is produced from valuable proteins to deliver unmatched and never seen before" results. 
PepFactor and valuable proteins are natural substances that may assist maintain healthy and younger-looking skin. 
By treating your client's skin with PepFactor, the worlds only authentic known bFGF quality growth factors,  you may help to promote younger-looking skin with fewer wrinkles, fine lines, sagginess.
PepFactor may also assist with improved, more youthful tones and texture and may assist to maintain the skin's firmness and suppleness. 
PepFactor solves the expense problem by making treatments with the valuable proteins discussed here affordable to the average person for the first time ever. For more information contact us.